Rings
Elevate your look with fine jewelry rings featuring VRAI created diamonds.
Gifts that ship in time for the holidays |

Gifts that ship in time for the holidays |

Back to top

0
VRAI craftsmanship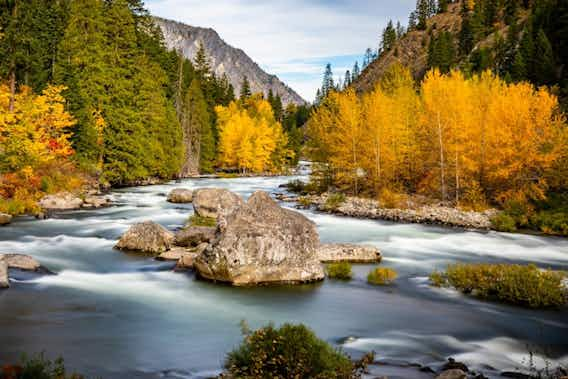 Impeccable origin
VRAI created diamonds are grown in our zero-emission foundry located in America's beautiful Pacific Northwest, using renewable energy from the majestic Columbia River.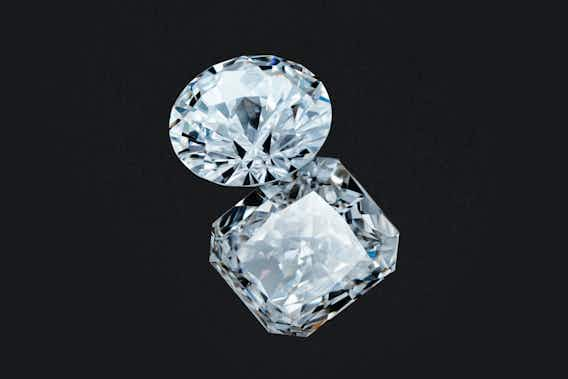 Cut to perfection
Our fourth-generation master cutters meticulously guide the cutting and polishing of each VRAI created diamond. They follow a precise path of more than 243 work steps per diamond to ensure maximum scintillation.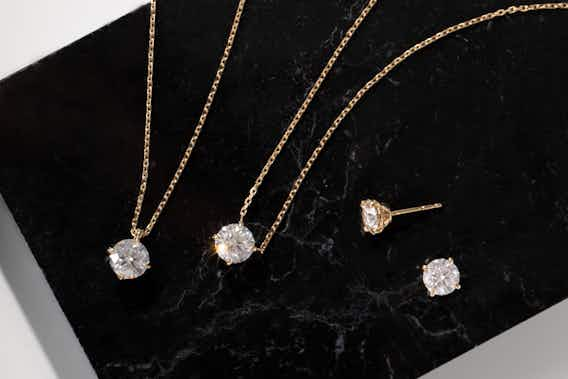 Made-to-order, just for you
Each made-to-order piece is individually cast for you. We prioritize quality and inspecting every aspect of your piece against more than 50 quality standards to ensure every detail is crafted with an impeccable level of attention.
How to choose the right ring
Measure for the exact finger you'll be wearing the ring on, as size varies from finger to finger or hand to hand. If you already wear rings on the designated finger, measure one of them by printing a ring sizing chart. You may also order a ring sizer and measure your finger. Make sure that the ring sizer fits snug but not tight and can pass over the knuckle with relative ease.
Dilute 1 tsp of dishwashing soap into one cup of warm water. Place your gold or diamond ring inside and let it soak for a few minutes. Then remove and gently scrub with a soft towel. If your ring features diamonds, consider using a soft bristle toothbrush for light brushing. Then rinse your ring and pat dry with a clean towel.
Beyond engagement rings, there are many fashion rings that highlight diamonds. Mixed cuff styles or bypass rings continue to grow in popularity. Tetrad or Signet rings are staples with a substantial solid gold band and a variety of diamond shapes to choose from. And diamond-accented bands, like Eternity or Infinity Bands, are sought after both for solo wear and stacking.
When you choose a lab-grown diamond ring, your design is a reflection of your values and style. With diamond sustainably created in our zero-emission foundry, you can feel free to indulge in fine jewelry , guilt-free.
The best rule for stacking rings is to experiment. Choose a metal color or combination of colors that you would like to wear together. Then select two to three rings with various band widths that will stack easily with one another
Always keep band designs and diamonds in mind. Certain edges, widths, and diamond shapes will match up easier than others.