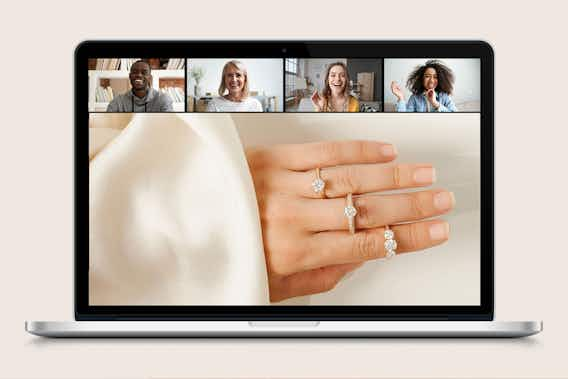 Personalized advice, anywhere
If you're not near one of our showrooms, you can meet with us virtually.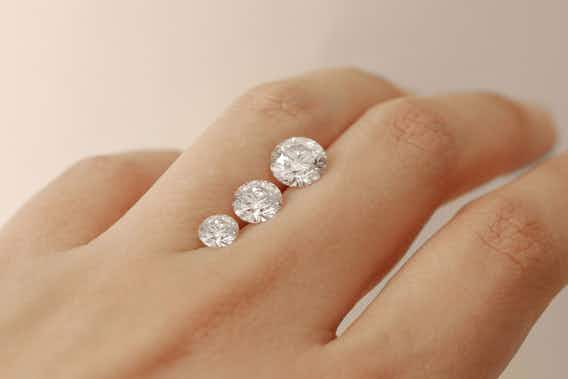 VRAI created diamond education
Discover our extensive inventory of diamonds and learn about the 4C's—cut, color, carat, and clarity.
See our designs
A diamond expert will guide you through our wide range of customizable styles to find the perfect engagement ring setting for you.